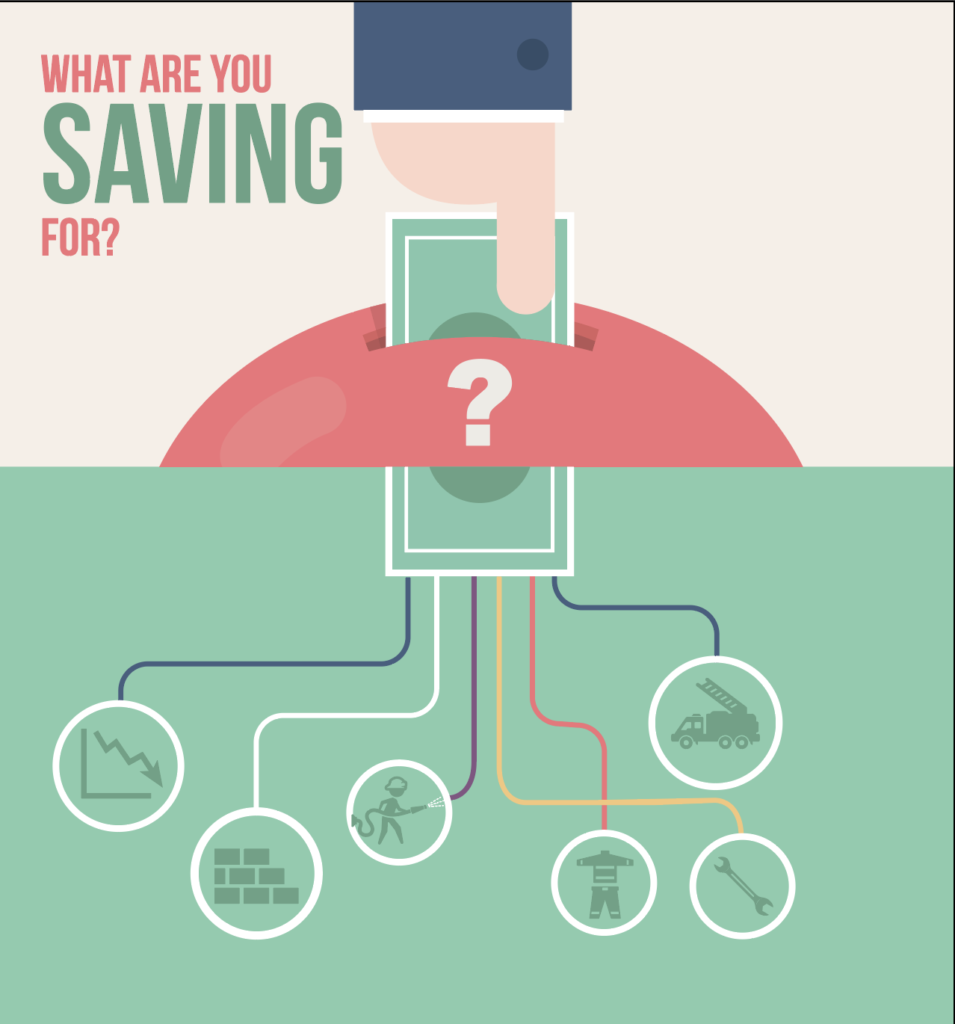 We would like to take this opportunity to provide you with a full update on Hand-in-Hand Fire Company's finances today, and more importantly, our philosophy regarding financial plans for the future. We're committed to a principled approach to managing our finances. These principles include the following:
A Strong Work Ethic
Over 70% of our 2017 income was from fundraising events and donations from our community. We believe strongly that for our community-based volunteer fire company to remain viable and healthy for the long run, we must rely on our volunteers and community for the majority of our financial support. Without this community support and the can-do spirit of our volunteers, the Fire Company will not long endure.
Community Engagement
Community engagement is an absolute necessity for us. We rely heavily on our community for financial contributions and for donations of time, resources and expertise in many different areas. The Half Marathon, auction, and Fire Company dinners are possible only because of the heavy involvement of individuals from all aspects of our community. These fundraising events are critically important to our Fire Company for many reasons. They raise funds while also building relationships within the community that lead to life-long friendships, a strong community, and a steady stream of volunteer firefighters.
Stewardship
Our desire to be good stewards with the funds provided by the community involves many different aspects. It includes a disciplined approach to spending, including a project charter process that involves the entire Fire Company in making sound purchasing decisions. It includes planning for the future and saving funds well in advance for large capital purchases. It includes investing funds in ways that maximize our income while protecting our strong balance sheet. It includes making short-term sacrifices, when necessary, to achieve our long-term goal of protecting our community.
Planning for the Future
Time has changed the realities of modern volunteer firefighting. Gone are the days when a few fundraising dinners and an annual fund drive provided all of the financial resources needed. Also gone are the days when we averaged merely one emergency call per week. Changing times require changing strategies, and we're working very hard to ensure that we can meet these challenges and continue to thrive as a volunteer fire company.
As you will see from our balance sheet on page 3, we are saving funds now that will be needed for future purchases. At a time when a single fire truck can cost $1,000,000 and annual overhead expenses require tens of thousands of dollars, we need to be proactively saving funds for major purchases while actively managing our annual budget.
Building renovations, equipment purchases and repairs are also increasingly expensive. You can be assured that we are well aware of these challenges and are taking the necessary steps to survive and thrive in this changing environment. We have a very sound fundraising, budgeting, investing, and spending plan in place. We're asking you to please continue to provide us with your financial support. In return, we pledge to do our very best to use that support in a principled manner to protect and strengthen our very special community.