The 17th Annual Carriage & Antique Auction was a huge success!

Thank you to everyone who came out, looked for treasures, enjoyed some food, and placed some bids! Both our bidder numbers and attendee numbers were up, which of course means increased profit for Bird-in-Hand Volunteer Fire Company.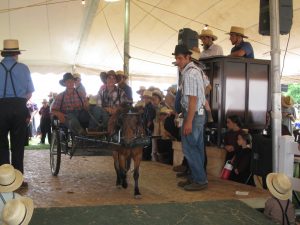 Of almost 1,800 bidders, about 40% were from out-of-state–and some traveled as far as from Ontario and California! Of course, we had fantastic local support, too, as always.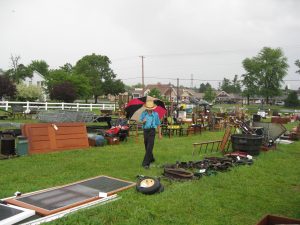 We would like to send a special 'thank you' to D&E Woodworks and a group of individuals, who donated a children's play-set to the auction. The large play-set brought in a total donation of $2,800 for the Fire Company on its own–and we are very grateful.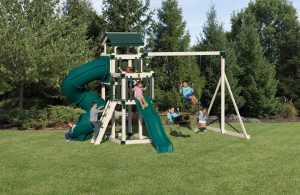 We look forward to next year's auction and hope to see you again! The 2017 dates are being confirmed and we will post them as soon as possible.