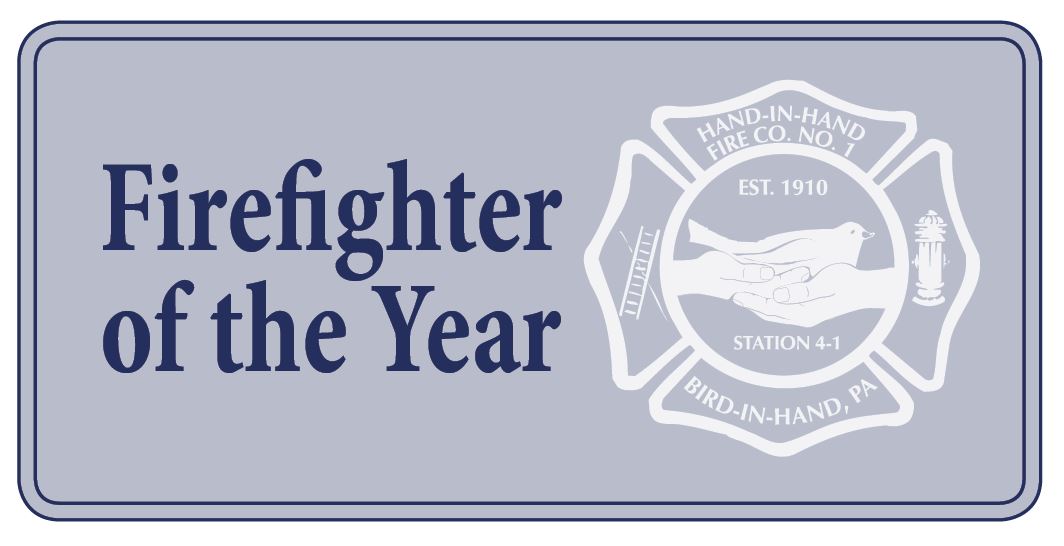 Jake King was 16 when he became a firefighter like his cousins, uncle, brother-in-law, and neighbors. At first he served because it was fun and later for the camaraderie and fellowship. Presently as a business owner, he thinks more about firefighting as an opportunity to give back to the community.
In 1990 Jake served on the Finance Committee when the engine was purchased and in 2008 when the building renovations took place. He is the head of the Carriage Auction Committee and has served two terms on the Board of Directors.
Jake appreciates the spirit of the Fire Company. It is always a challenge to have a great pool of members with many wonderful ideas. But when the discussions are over and the final decision has been made, the members lay aside their differences and work together to support the common goal.